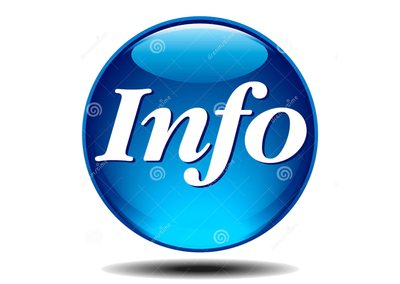 Welcome to our new website. We hope that you enjoy your visit and find the information that you are looking for.

Latest News:

We have secured a great sponsorship with Dunlop Tyres for the FPR Bandit Challenge series.
This will see the series changing to a controlled tyre, the Dunlop Sportsmart TT, which will be available to club members at a very reasonable, discounted rate.
As you can see from this news, that we are doing all we can to keep the FPR Bandit Challenge as affordable as racing can possibly be and keeping it a level playing field for everyone!